Massimo Vignelli inspired poster featuring text from a newspaper personals ad


Trying to find the perfect red to use. Ended up extracting the red from the lips of the woman, painted by Patrick Nagel, on the cover of Rio by Duran Duran.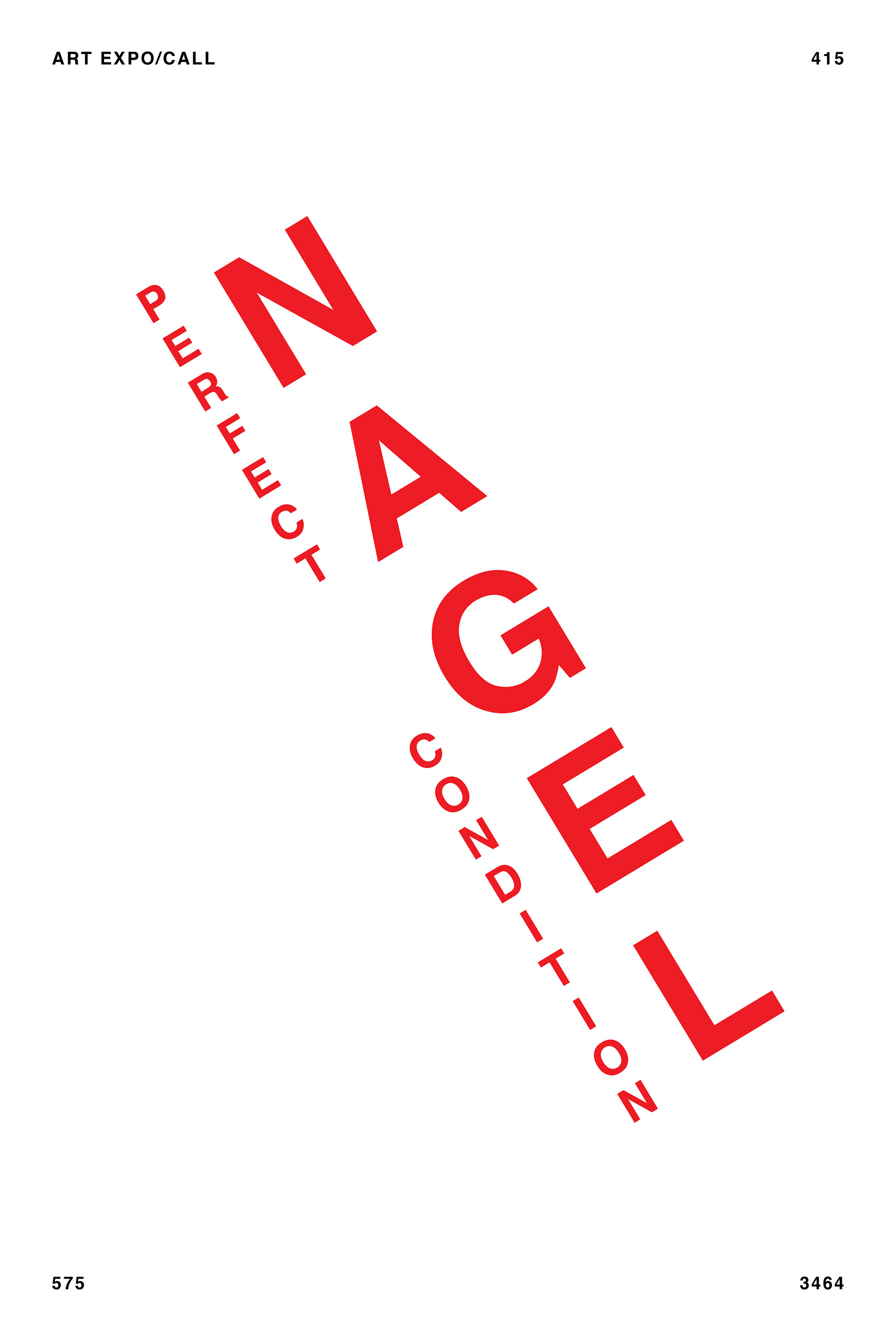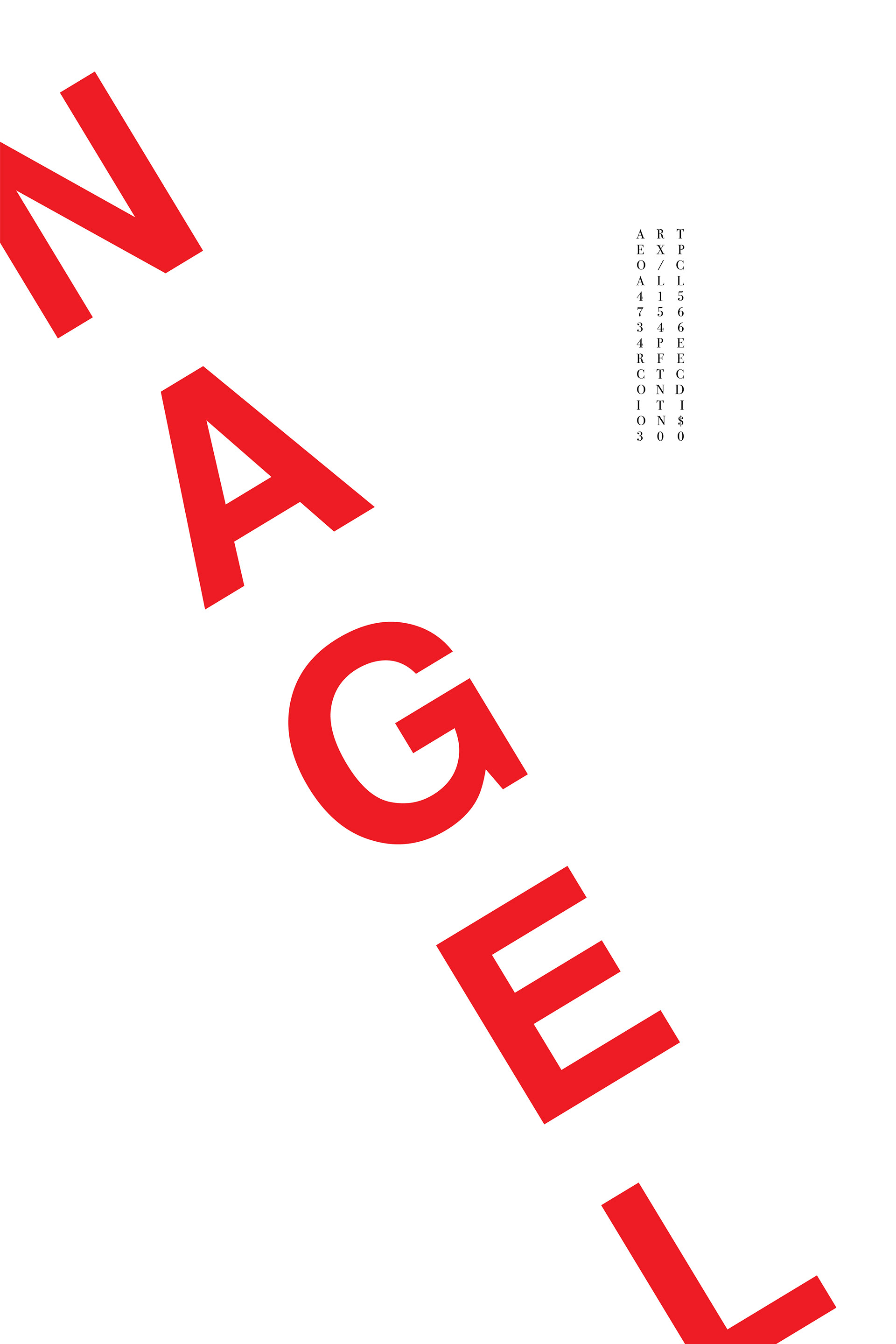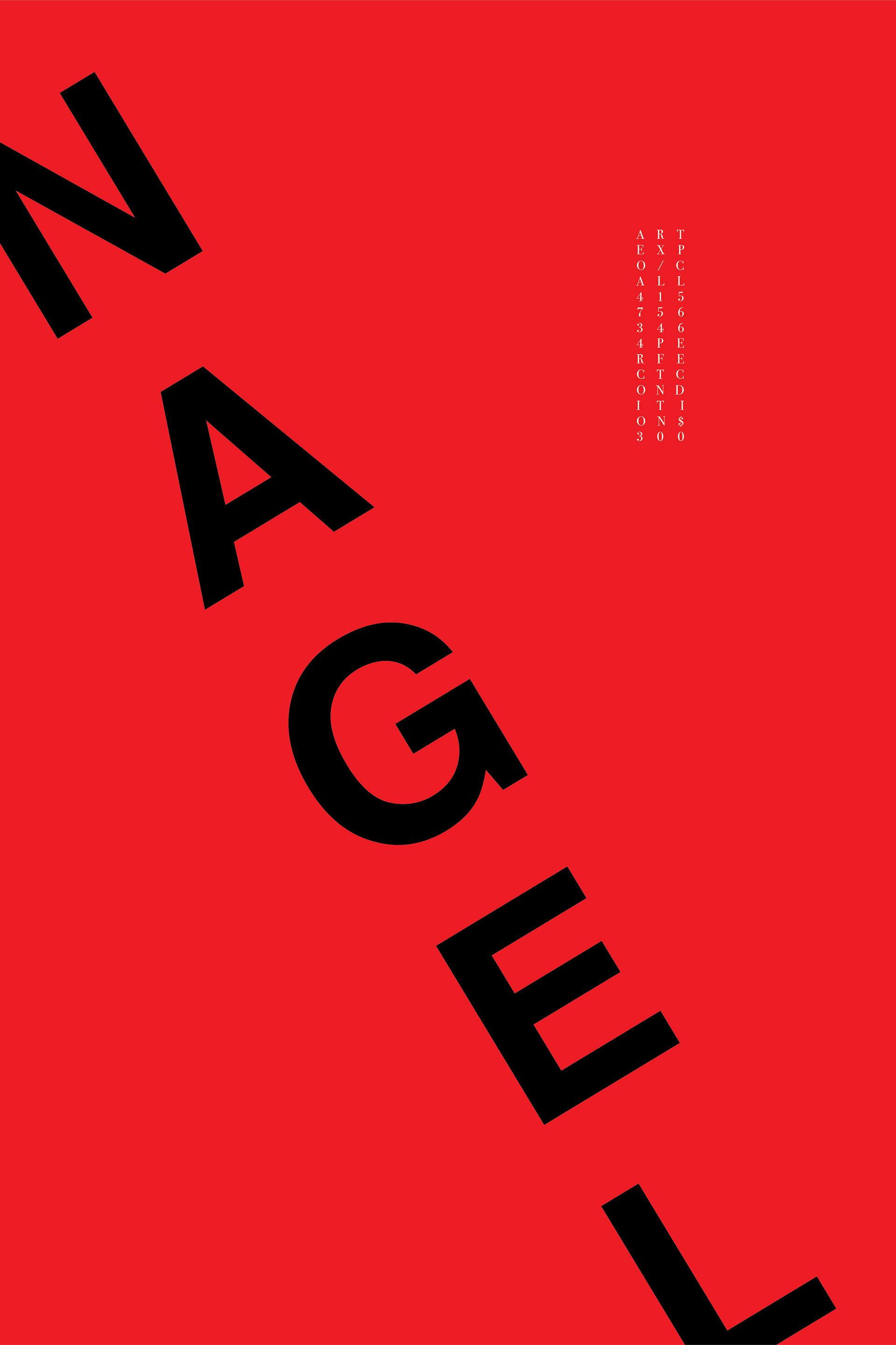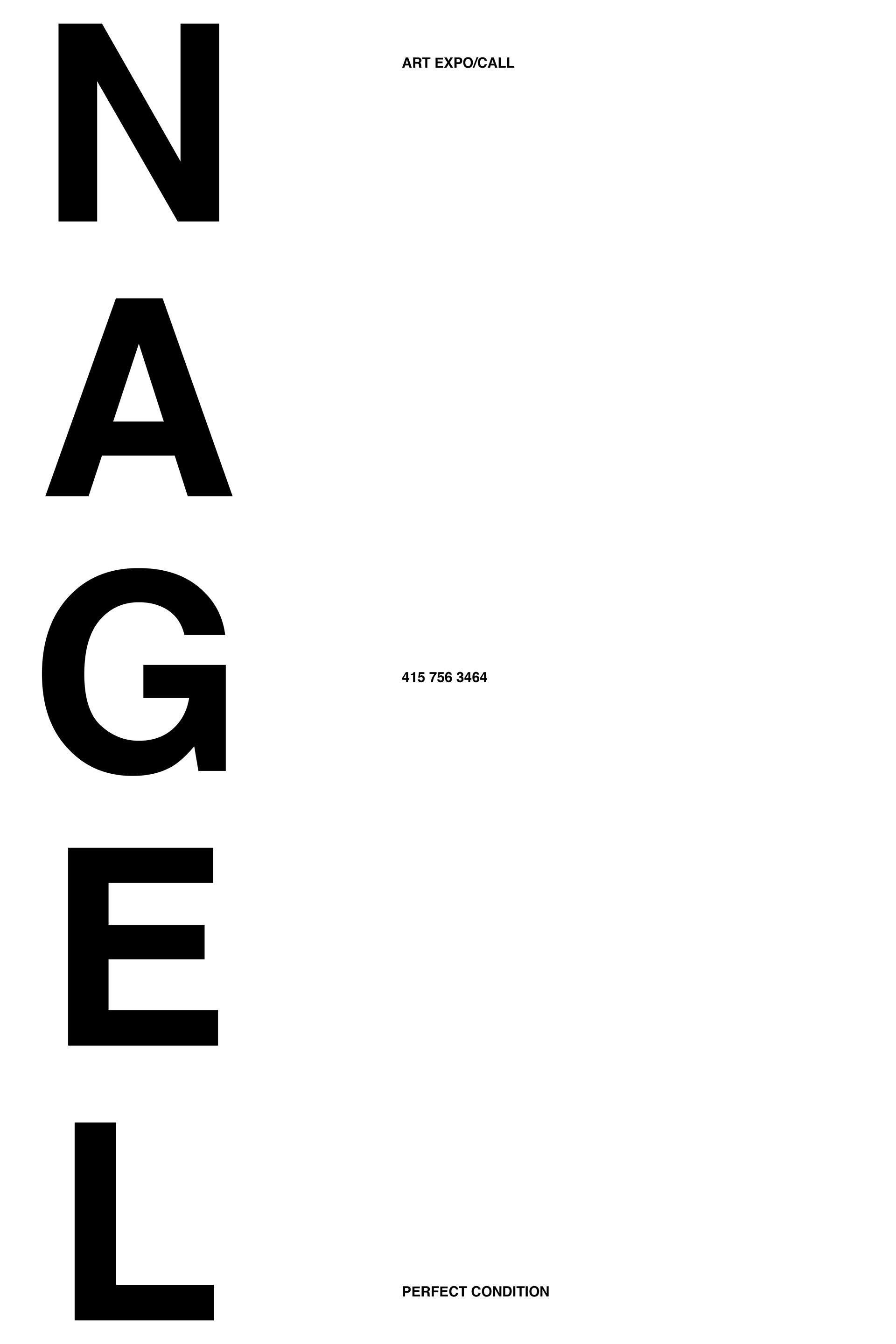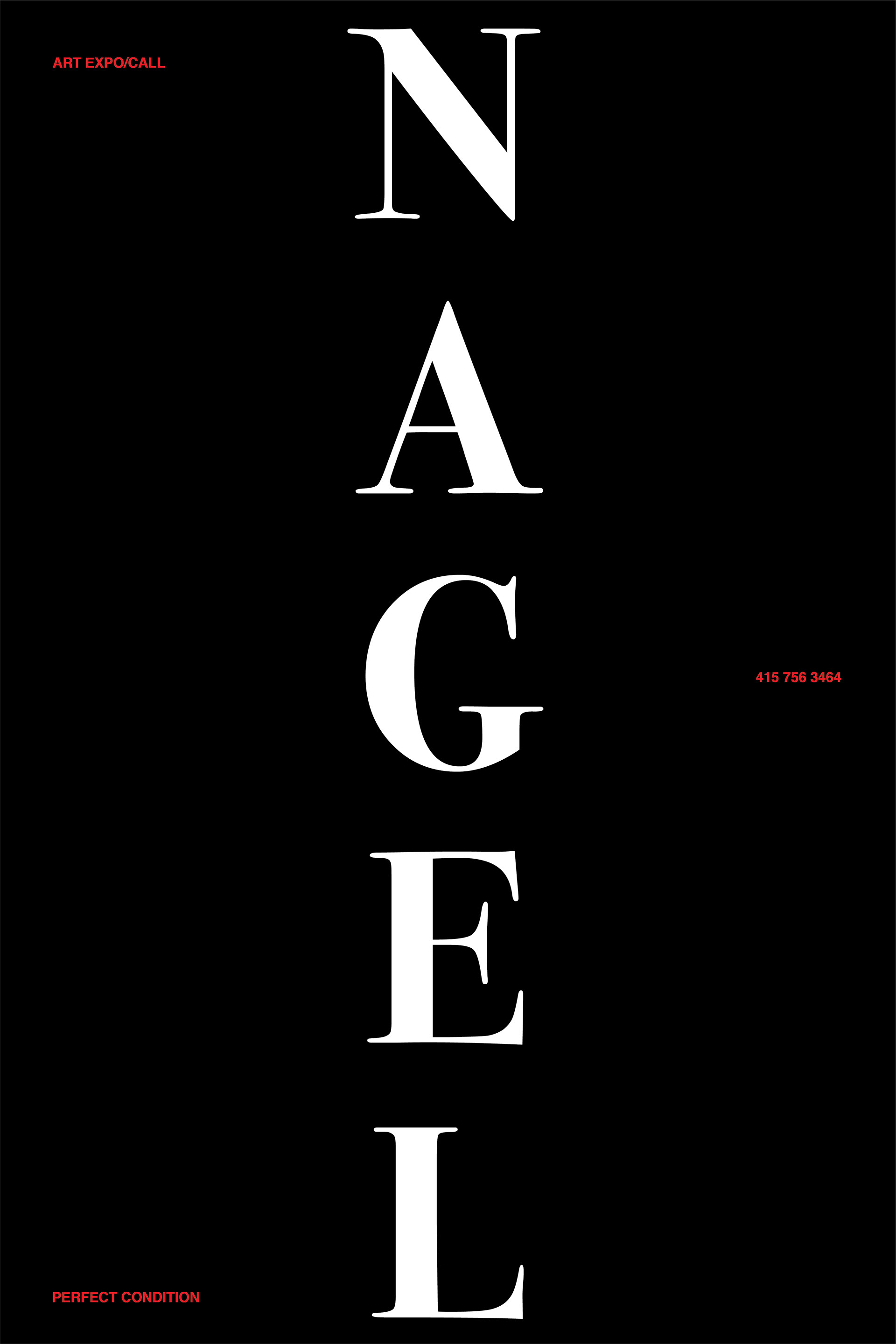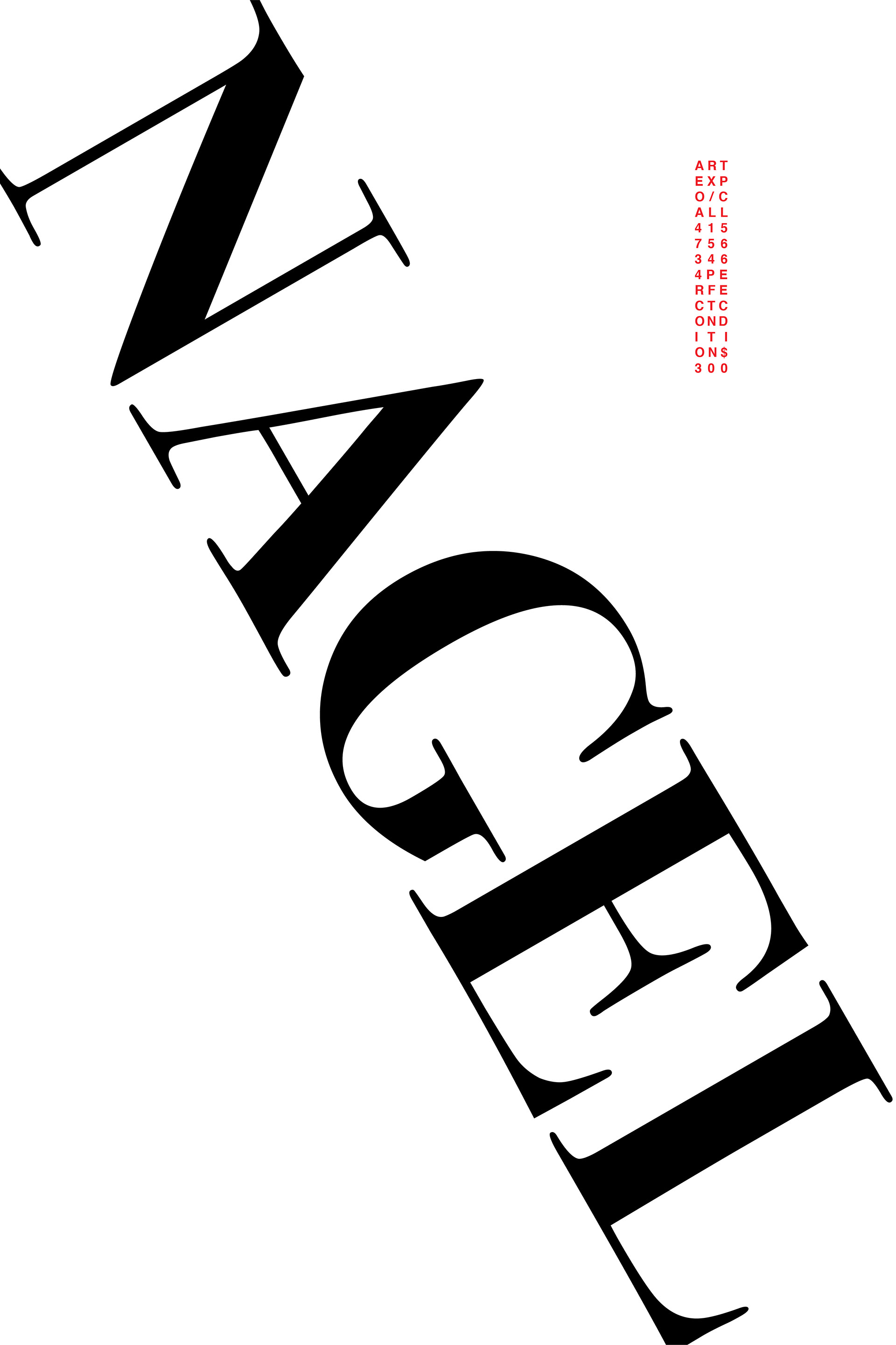 Iterations I did of the idea. Playing with composition, color, and type.